My name is Faith Camara and I am a graphic designer with a passion for branding and marketing.
Growing up on the coast of California has given me a deep appreciation for nature and has greatly influenced my design aesthetic. My work often incorporates the organic forms and colors that I see around me on a daily basis in order to create beautiful and functional designs for the everyday user. I enjoy working both collaboratively as part of a design team as well as individually to help companies, big and small, meet their branding and marketing goals.




Babies & Booties, Subscription Box

This packaging design is for a fictitious eco-friendly baby clothing company subscription box named babies & booties. When the customer registers for the box they are able to set the frequency and timeline of the package in order to maximize the functionality of the product. Every month the customer would receive a new package with updated sizing so that as the baby grows, the clothing grows with them. In addition to the box itself, each package will come with a card giving information on the contents of the box as well as a sticker used to fasten the tissue paper wrapped contents of the package.




The Dark Side of Denim

From the industrial revolution to global mass production, we, as a global community, have been abusing the environment for generations. The intention of this information design is to inform the general public about the harmful nature of the fashion and textile industry and more specifically denim production. While the mass production of denim has a hugely negative impact on the environment, there are some industry innovations and simple consumer contributions that could significantly help the situation. My hope is that after having looked at and read through this design, the viewer will be able to make a more educated and thoughtful decision when it comes to their denim consumption.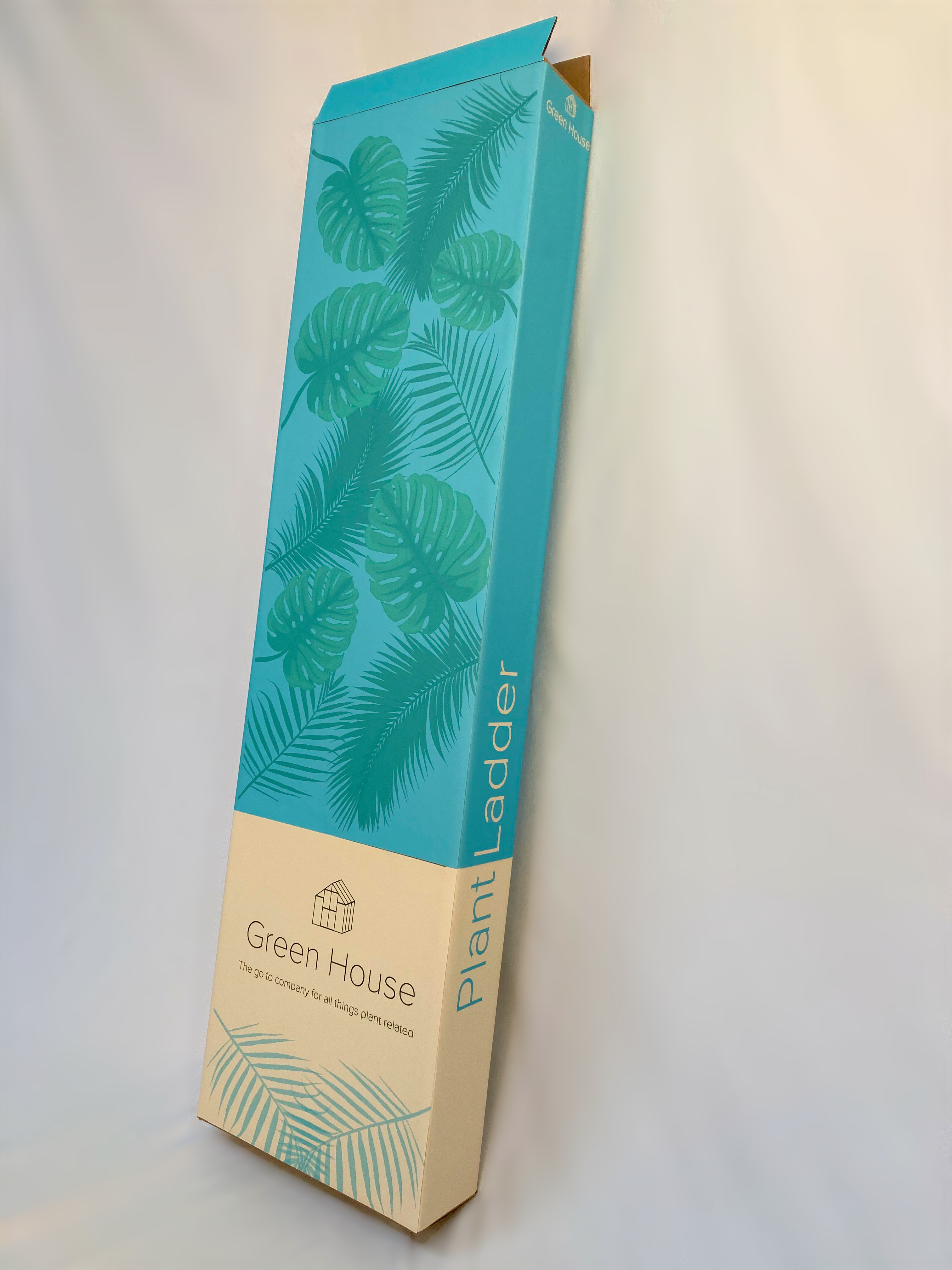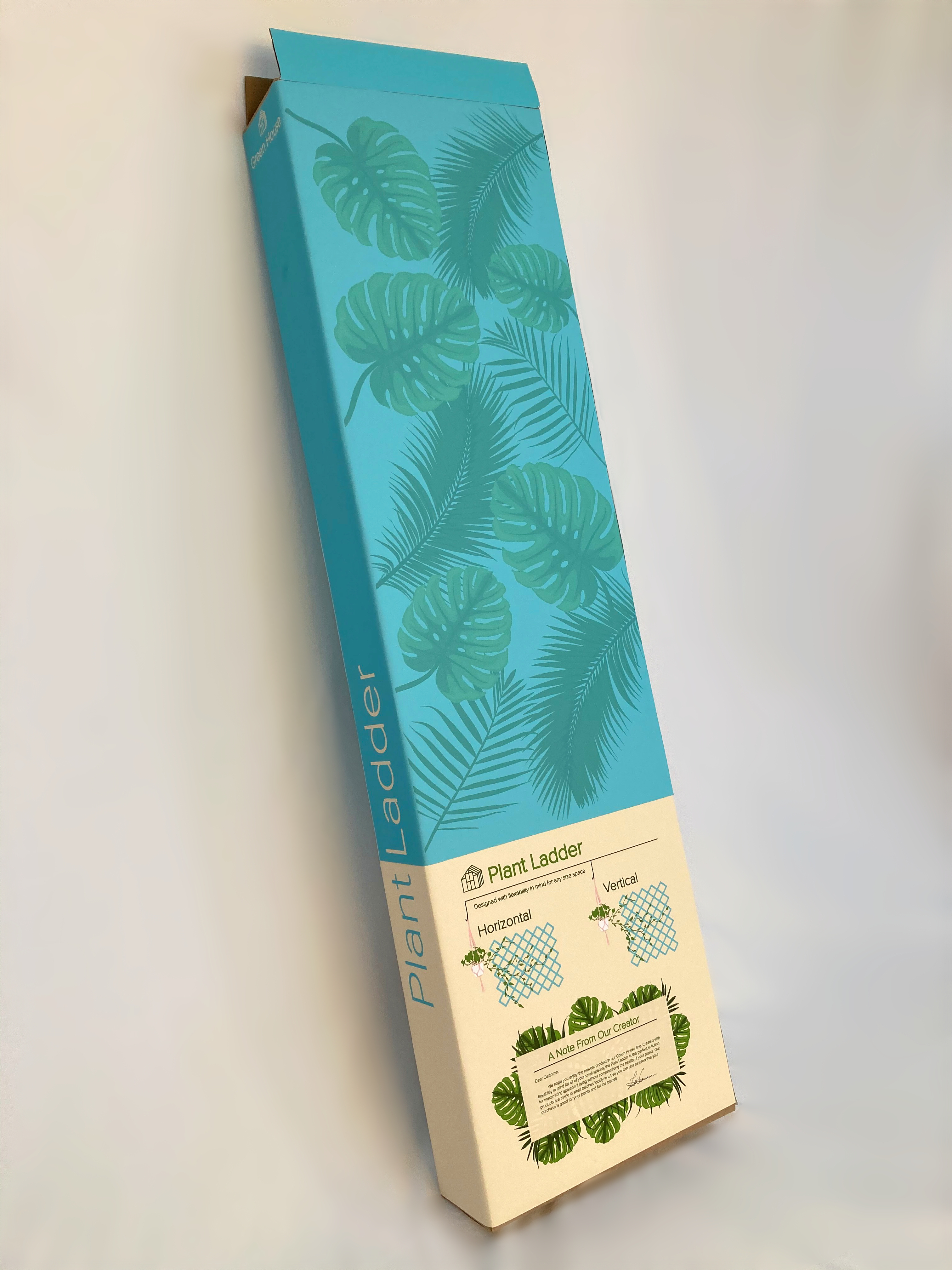 Plant Ladder

The Plant Ladder is a product sold by a larger, fictitious, company called Green House which sells a variety of house plant related products. The Plant Ladder is designed for apartment living but expands and collapses to the size that the user needs making it compatible for spaces of all sizes. It was created to be hung on the wall both horizontally or vertically depending on the wall's dimensions in order to maximize the user's spare footage. The trellis comes in a variety of different colors and is just one product sold by the Green House company. The Plant Ladder's packaging is not only designed to optimize its shelf appeal but also minimize paper consumption as the hanging instructions are printed directly on the box itself.

DIDS.ZIP EXHIBITION SEATTLE, WA