I am a digital designer and 3D modeler based in Seattle and have studied here for majority of my life.
Having the access to a workshop of my own have greatly impacted my work for the past year for the better because I get to constantly experiment with what I can do with my designs. Problem solving as a designer has brought me great opportunities to explore the potential of my design, as well as meeting some amazing people.

PawPrints

During a hike on the snow, I noticed that our footprints that trail behind us can often be disappointing. Which is why I came up with the idea of PawPrints! This simple little accessory straps right on the front of your children's shoes and when they walk on the snow, they will leave an adorable set of paw prints instead of just boring shoe prints.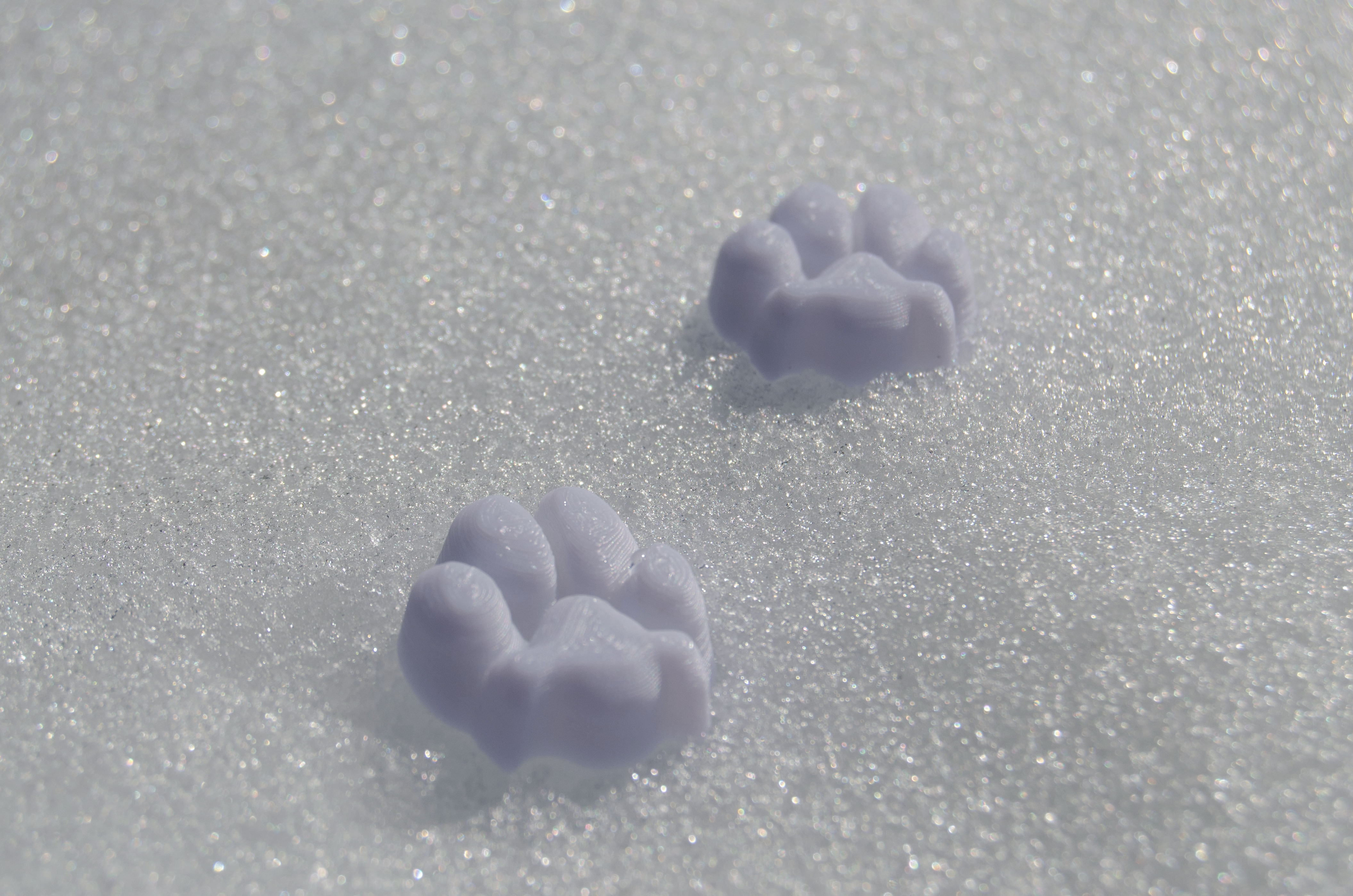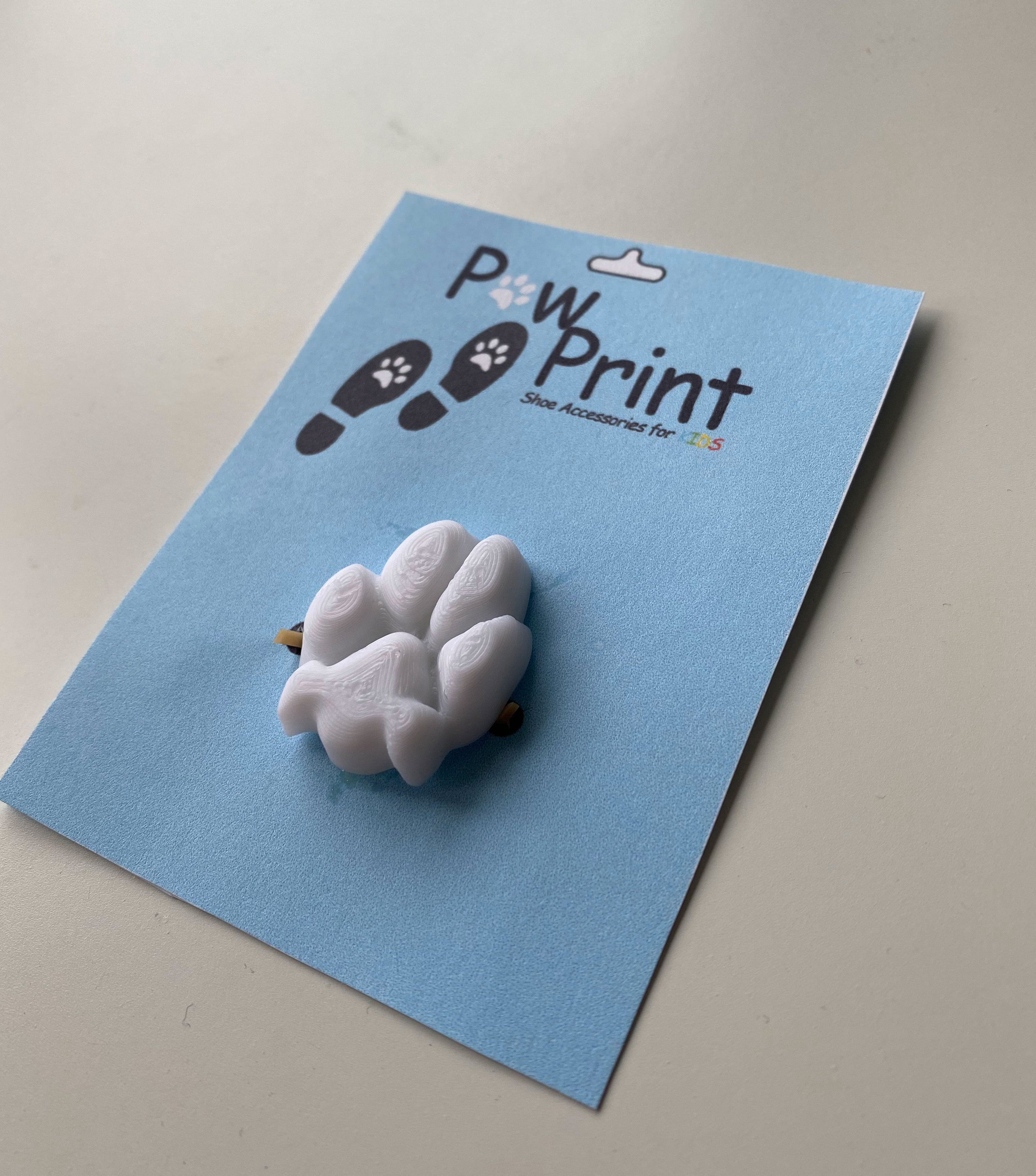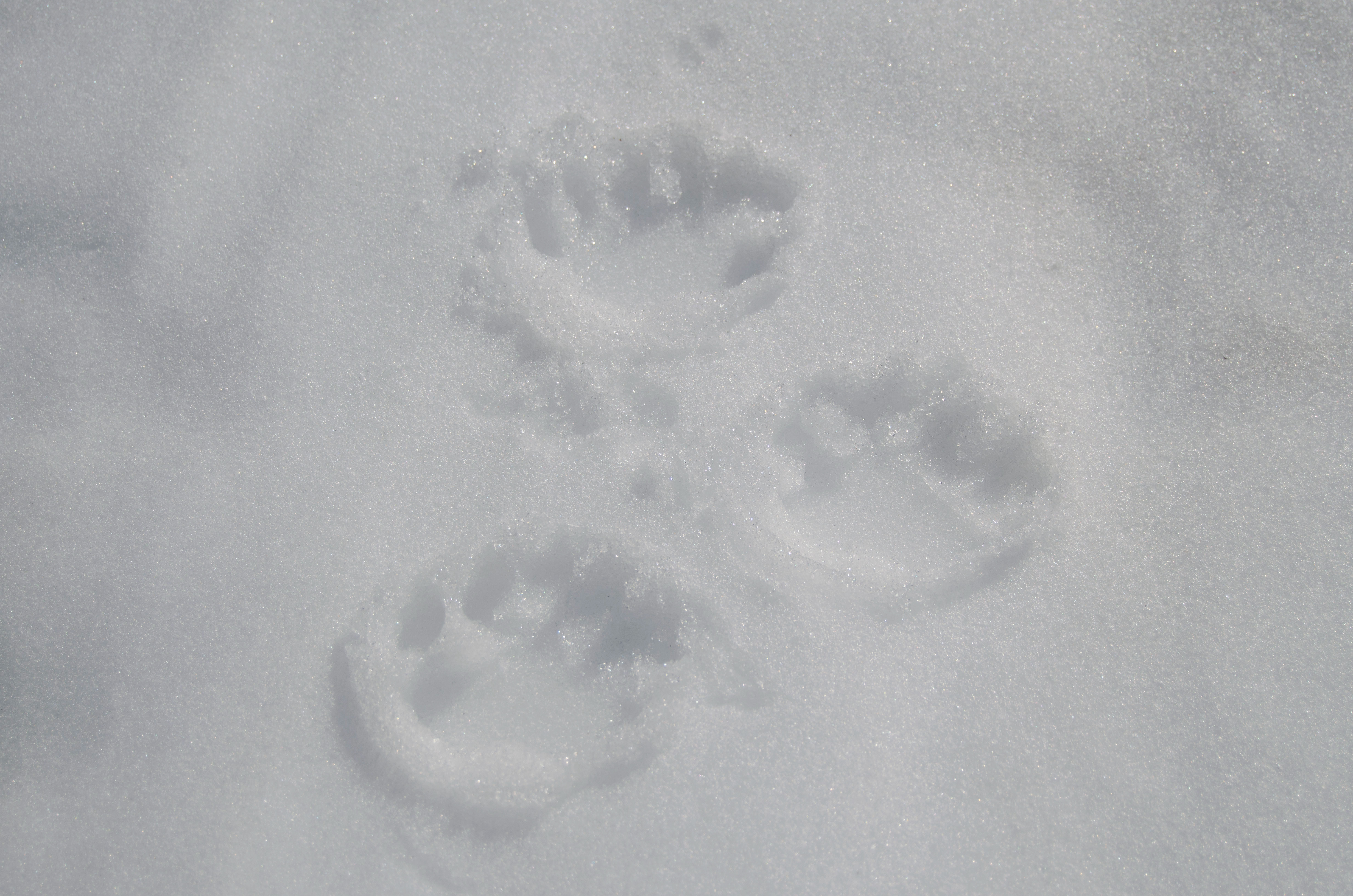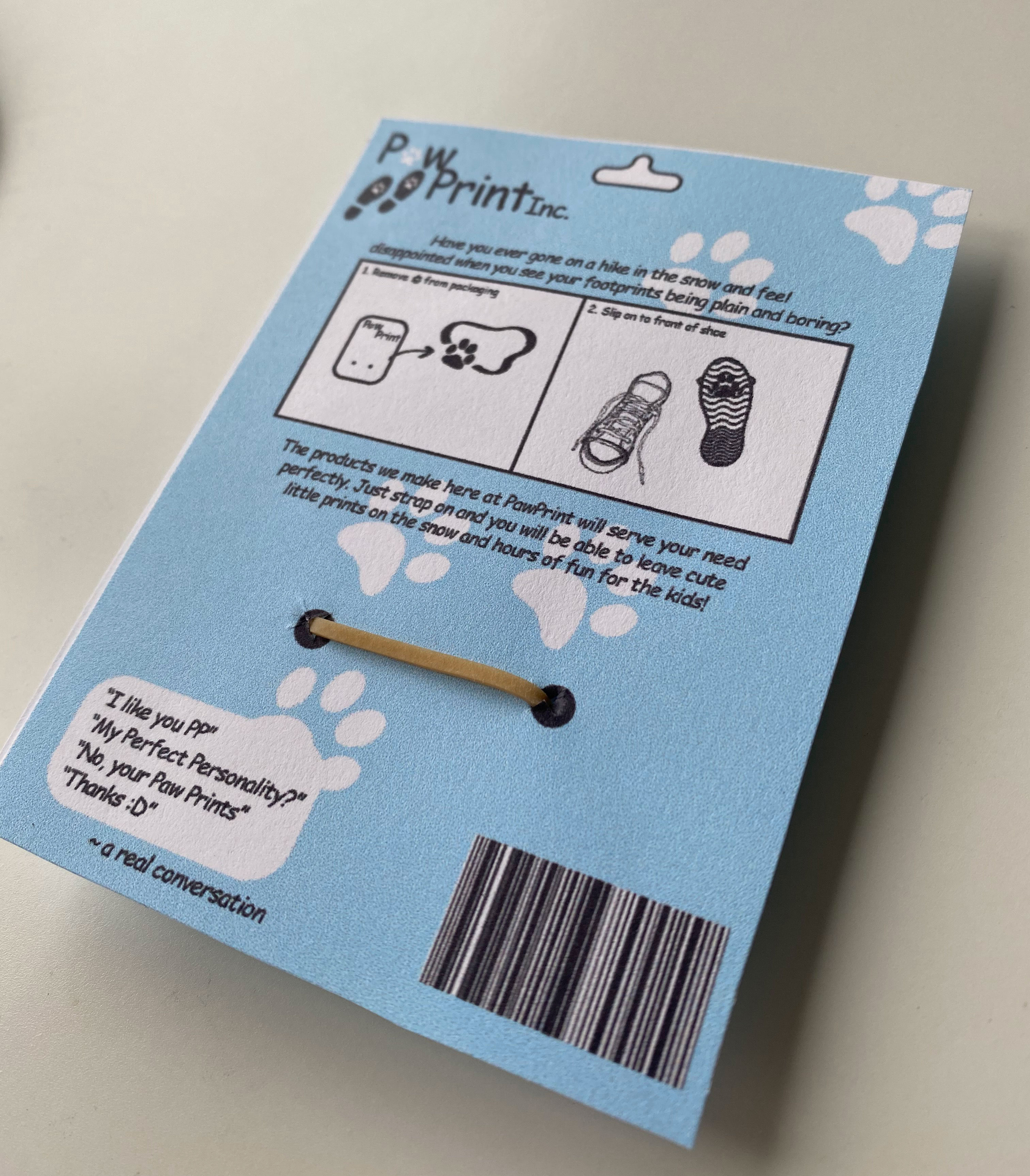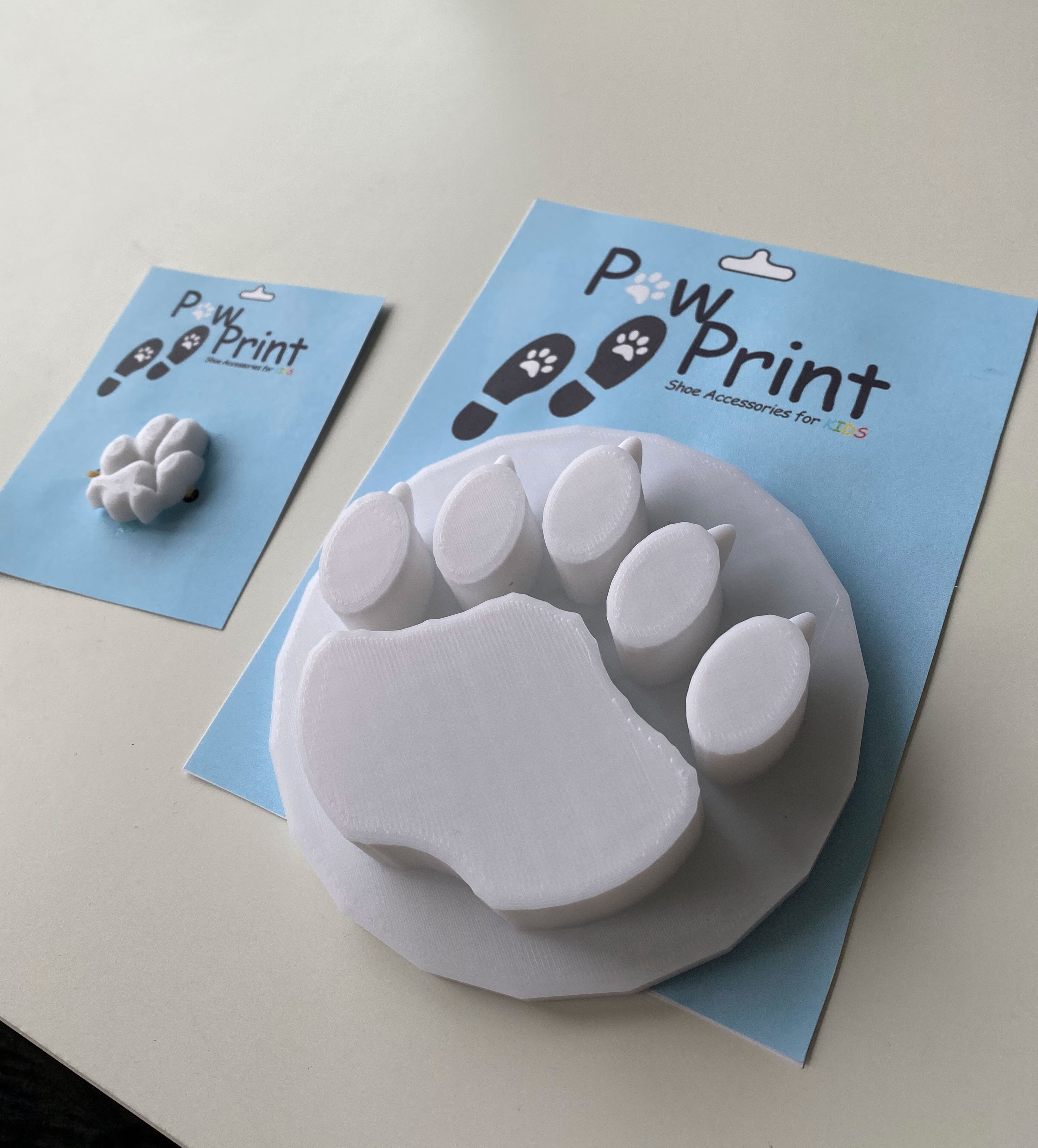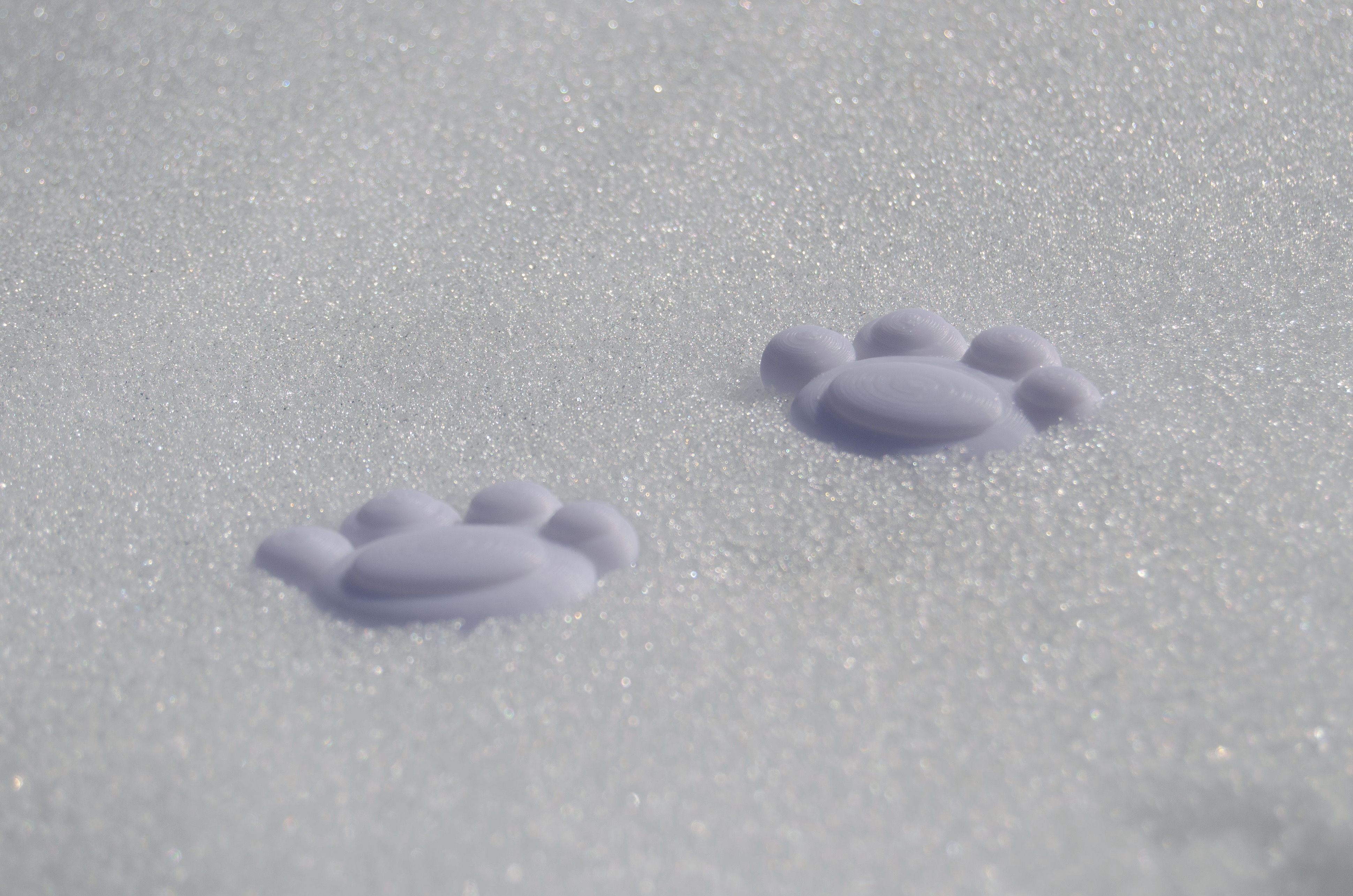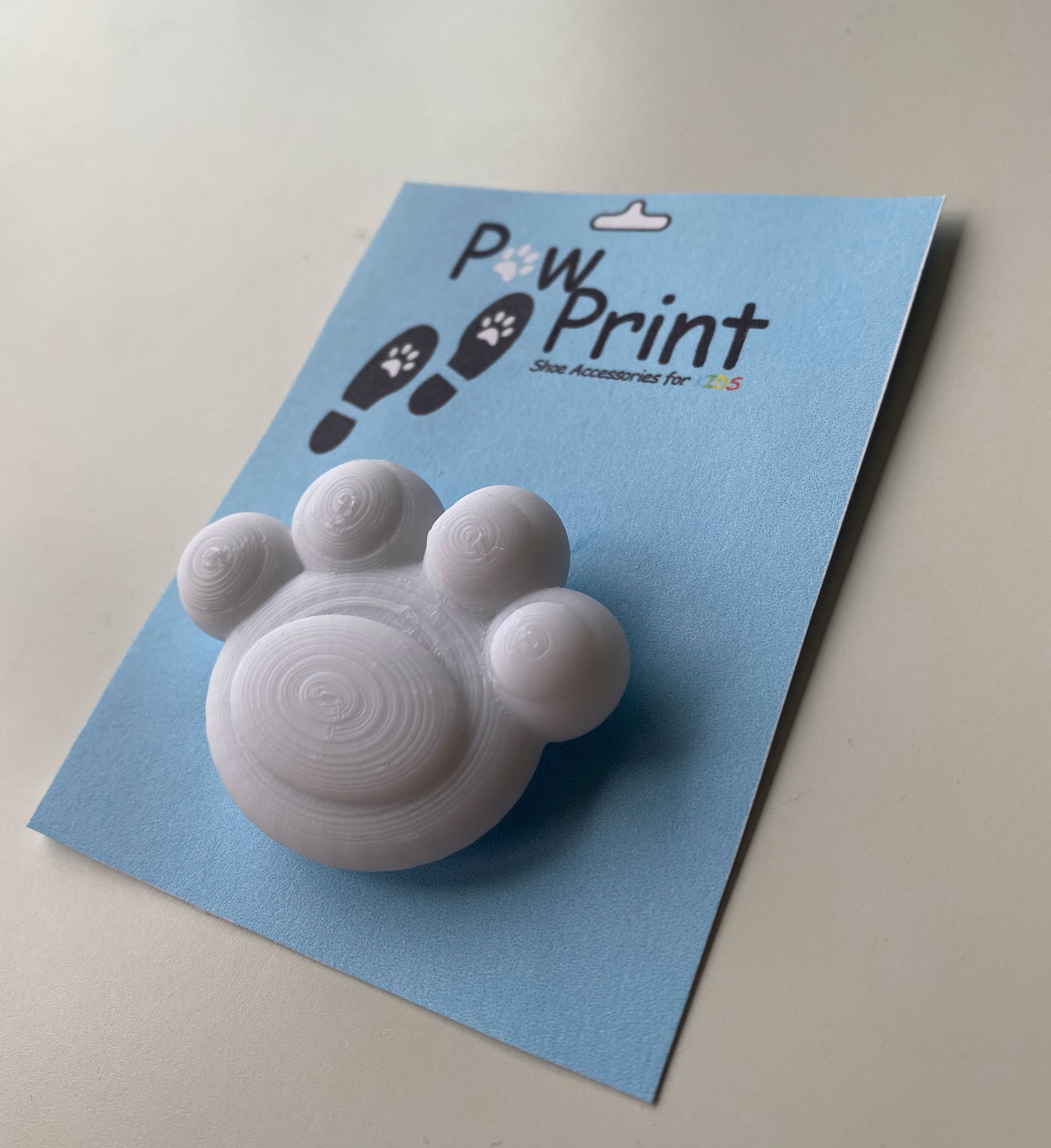 DIDS.ZIP EXHIBITION SEATTLE, WA