Jaida Ho is based in Seattle, Washington.
She likes to explore different mediums and styles, from fun, simple and colorful designs to those darker and fantastical. She enjoys creating vectors and illustrations to complement her work and incorporates these in most of her projects. In the future, Jaida hopes to enter the gaming industry and create characters and graphics there.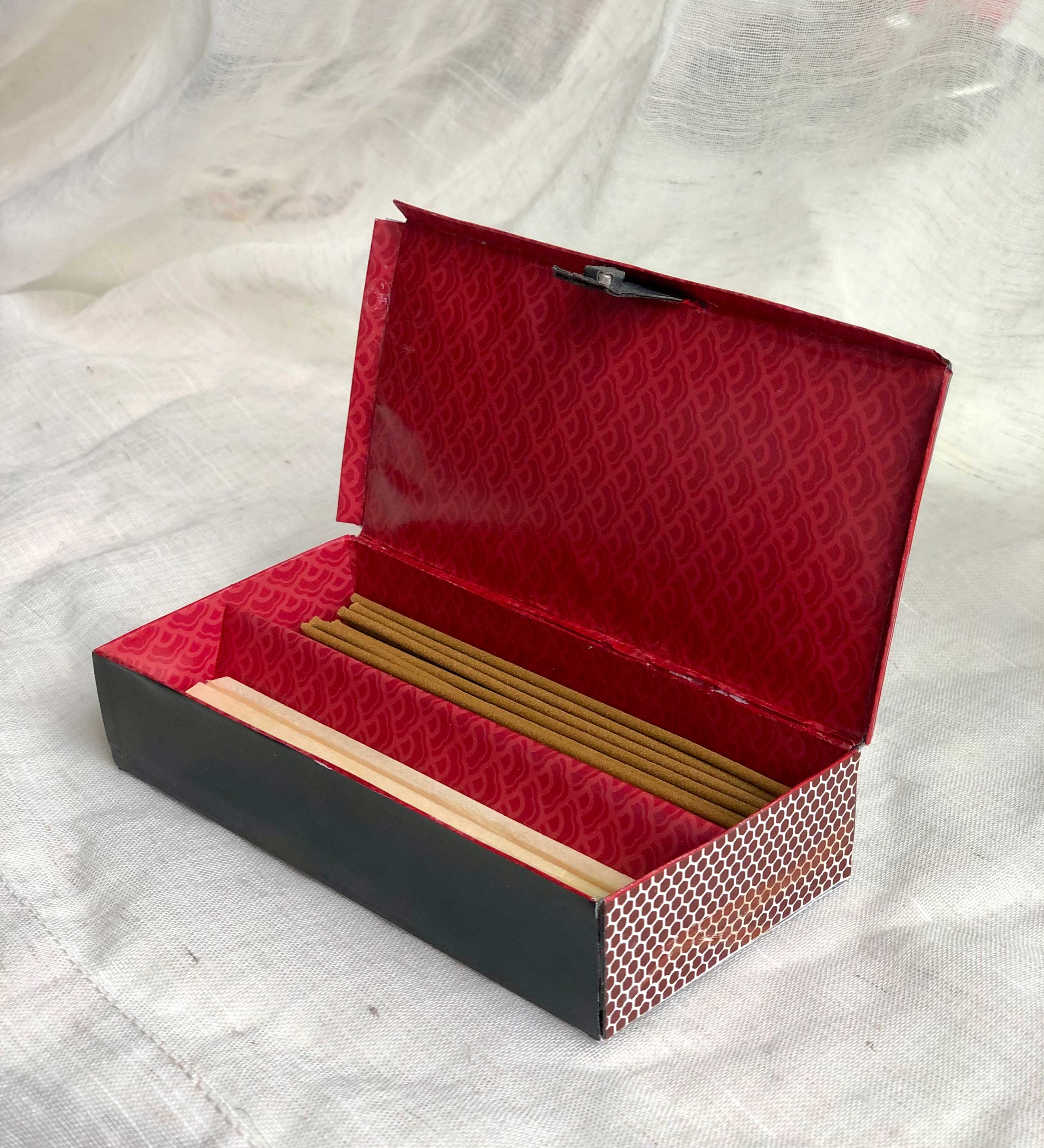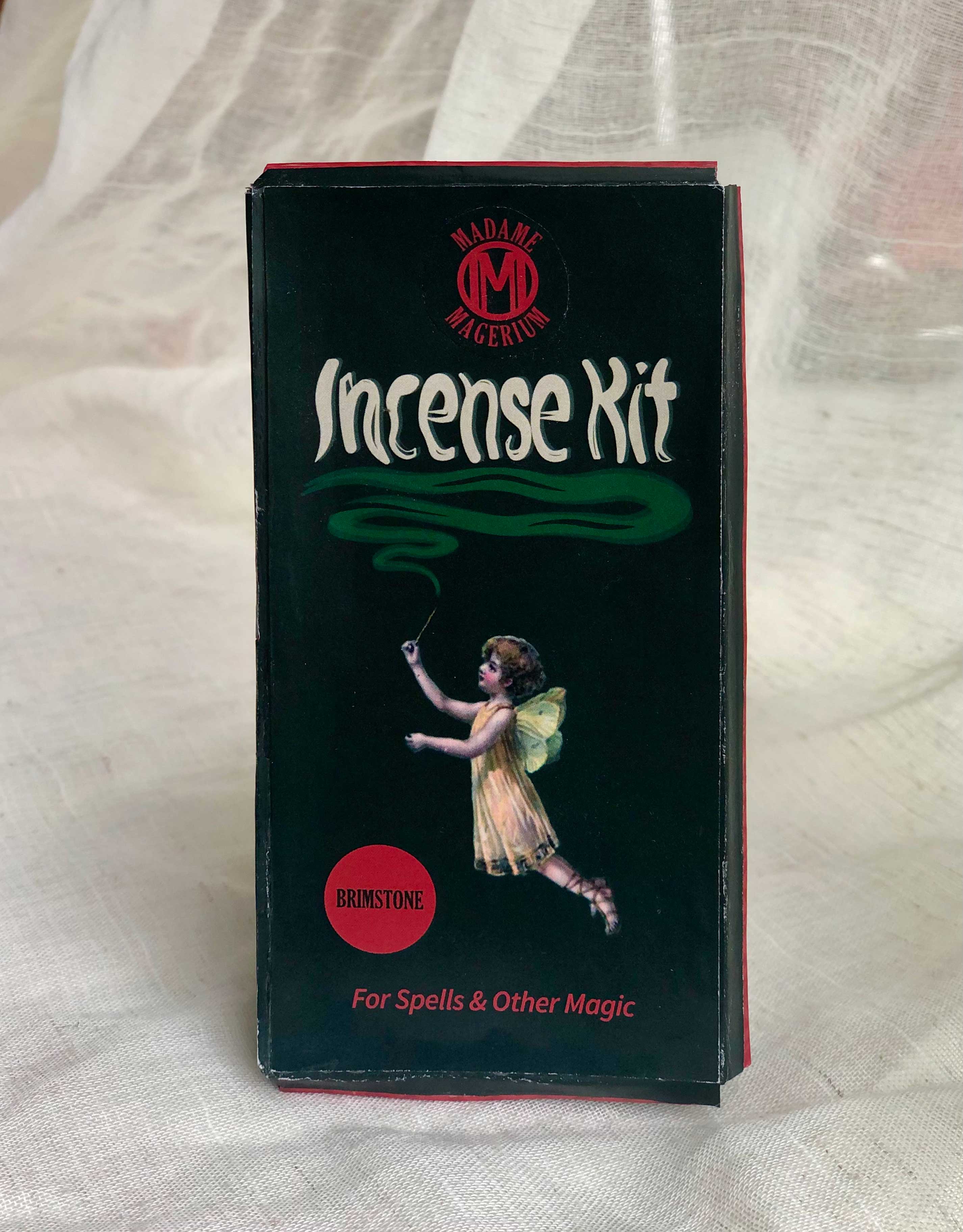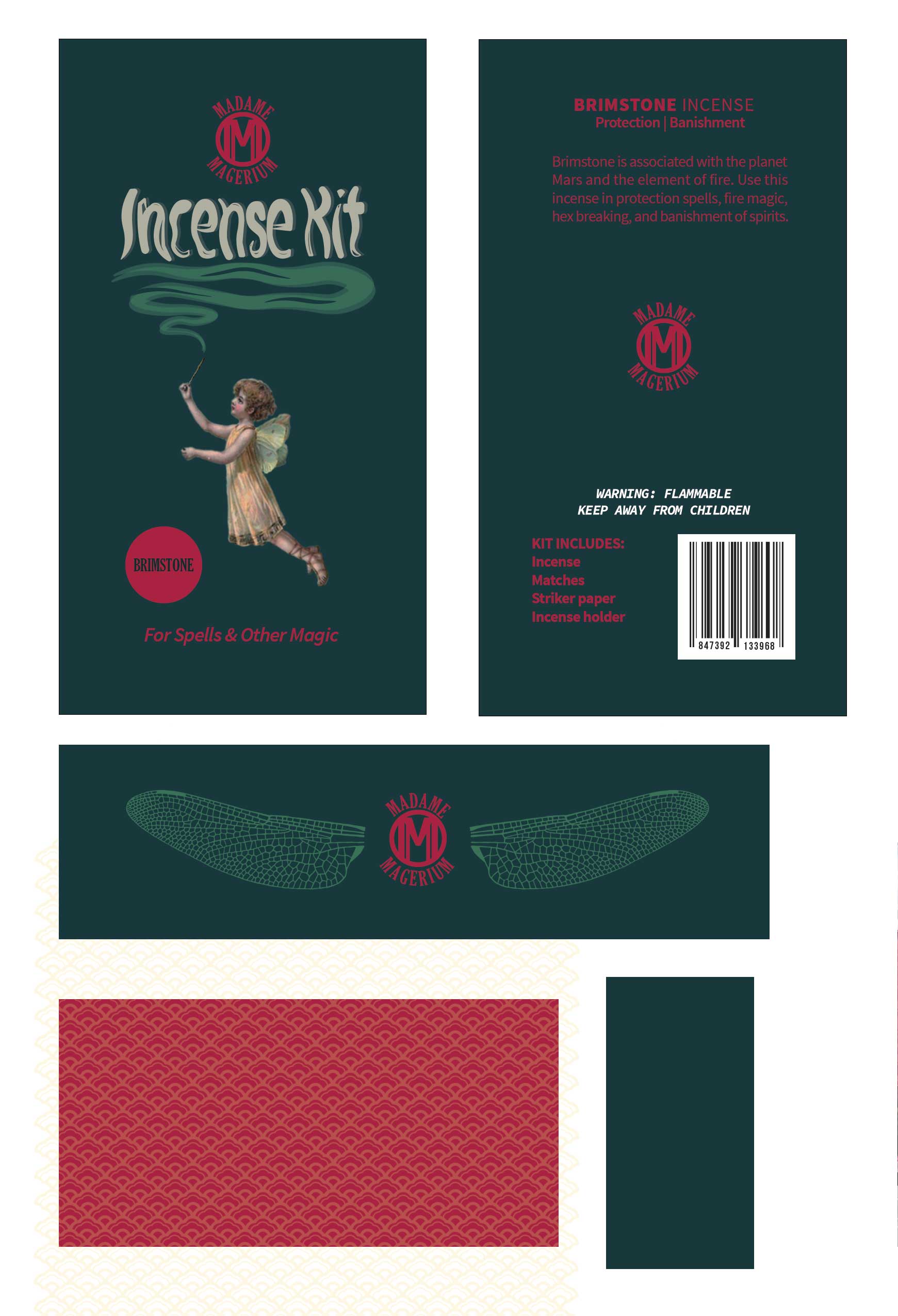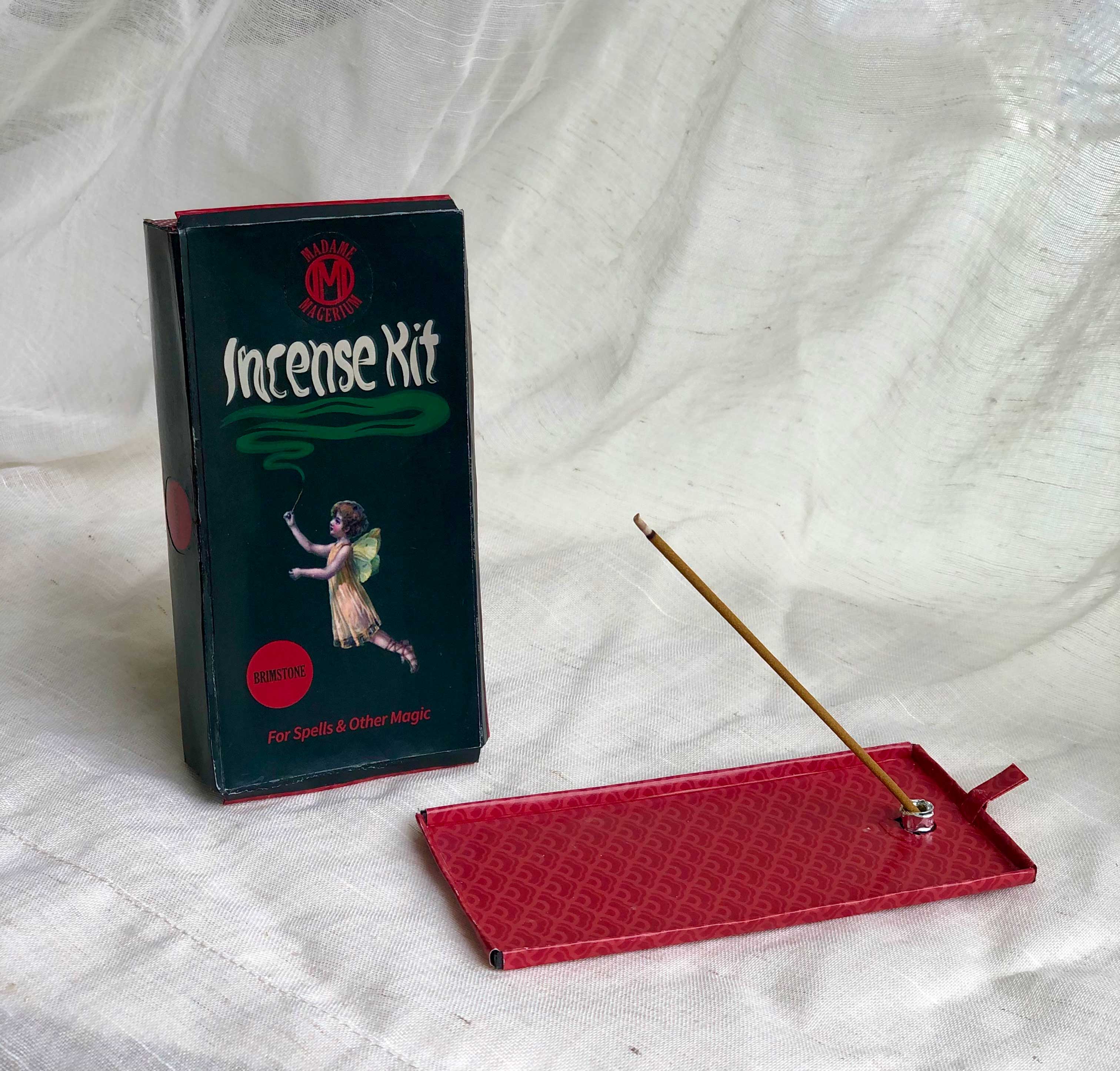 Madame Magerium's Brimstone Incense Kit: Packaging Design


This is an incense kit for magic and spells. The kit includes incense, matches, striking paper, and a metal holder for burning. The kit is portable and compact. This particular scent is Brimstone.


Modern Milk: Information Design

This infographic breaks down the environmental and ethical differences between dairy alternatives such as almond, rice, soy, and oat milk. It compares each milk's data to each other and cow's milk so the consumer can make informed decisions when buying dairy alternatives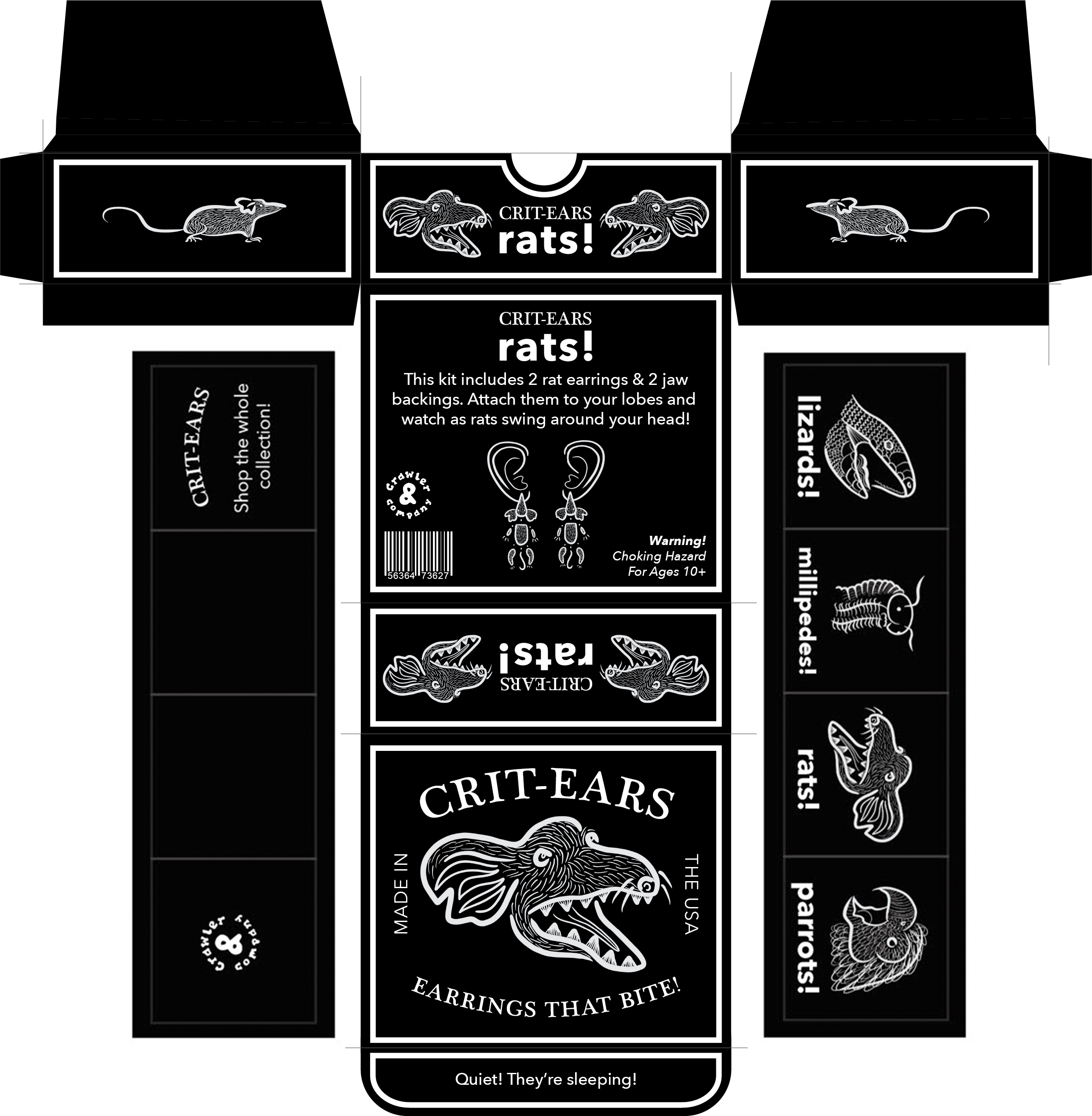 Crit-Ears: Rats!
Product Design

Crit-Ears are various creepy-crawler earrings that attach like they're biting your ears. The packaging is black and white with small hand-drawn images, inspired by vintage matchboxes. The animals are laying in the packaging with scraps of paper as padding, as if they are sleeping inside...


DIDS.ZIP EXHIBITION SEATTLE, WA