.

I was born in Mongolia and moved to Seattle, WA to start my journey in the graphic design field.
It has been always easy for me to express myself through art in general. Making art let me broaden my thoughts, imagination, and the way I perceive the world and others. Learning graphic design helps me express myself through my own branding and style. It lets me find out and explore my voice and personality through my designs.
Killer Cigarette Wanted Poster
This information design was made to bring awareness to people who are associated with smoking. There are many posters and awareness of cigarette how bad it could be to human's body, however, people tend to just use it because of its addictive chemicals although they know the harms. I aimed to create this awareness as playful and hoped some people would perceive and realize how people waste money to be killed by smoking cigarette.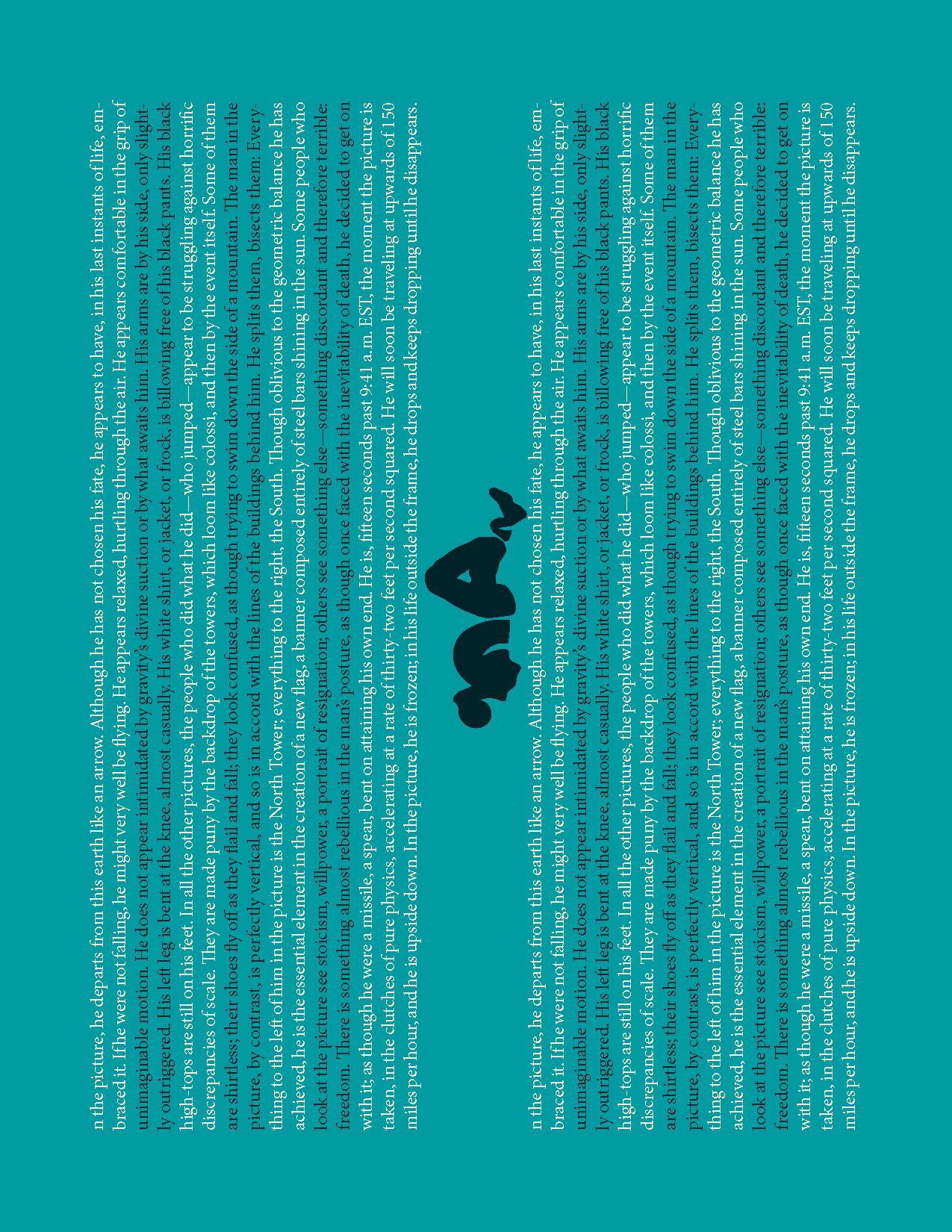 The Falling Man


This typography pieces was inspired from the photography, "The Falling Man" by Richard Drew. The photography was taken during the attack of 9/11 when a guy jumped out of one of the twin tower. It is a heartbreaking incident and the fact that it was better for him to jump rather than die in the building. However, he looks so calm and his body position looks oddly perfect when he was falling. Thus, I used this as an inspiration to crate typography design as a metaphor to express the depth and the fear behind this photography.

Step Up For Students

The Youth Tutoring Program (YTP) is an after-school educational enrichment program for first through twelfth-grade students who live in six low-income and public housing communities in Seattle. Started as a partnership with the Seattle Housing Authority in 1991, the tutoring centers provide youth with a safe, positive, and stimulating environment to explore learning and experience academic and personal success. They held a fundraising event "Step Up For Students" in March 2021. It was a pleasure to collaborate with this organization and make these posters. From this fundraiser, they have raised $43,000 that would support students who need support for their education.
DIDS.ZIP EXHIBITION SEATTLE, WA